We see the hope and potential in every young person
Our Blog
What's new in our community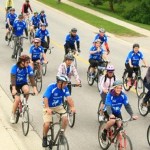 The date has been set for the 5th annual Tour for Teens bike-a-thon fund raiser. Mark the date in your calendars -- Saturday, June 13th! This year's event will offer a 100km or 30km loop starting from the Brussels Youth Centre.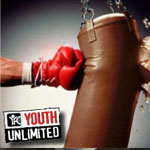 There are many rewarding volunteer opportunities with YFC/Youth Unlimited, whether it be directly working with youth, serving on a local Steering Committee, or helping out with the care of one of our Youth Centres. For more
Subscribe To Our Mailing List
Receive updates about news and upcoming events.
Contact Us
Address: 94 Graham St, Suite 4, Woodstock, ON N4S 6J7 Email: info@swoyfc.com Phone: 519-537-5219 Fax: 519-537-6744
Send us a quick message